Experience the Untamed Beauty of the Amazon
Immerse yourself in the wonders of the Amazon rainforest with Curuhuinsi Lodge. Explore the diverse wildlife, ancient tribes, and breathtaking landscapes while making a positive impact on the local community.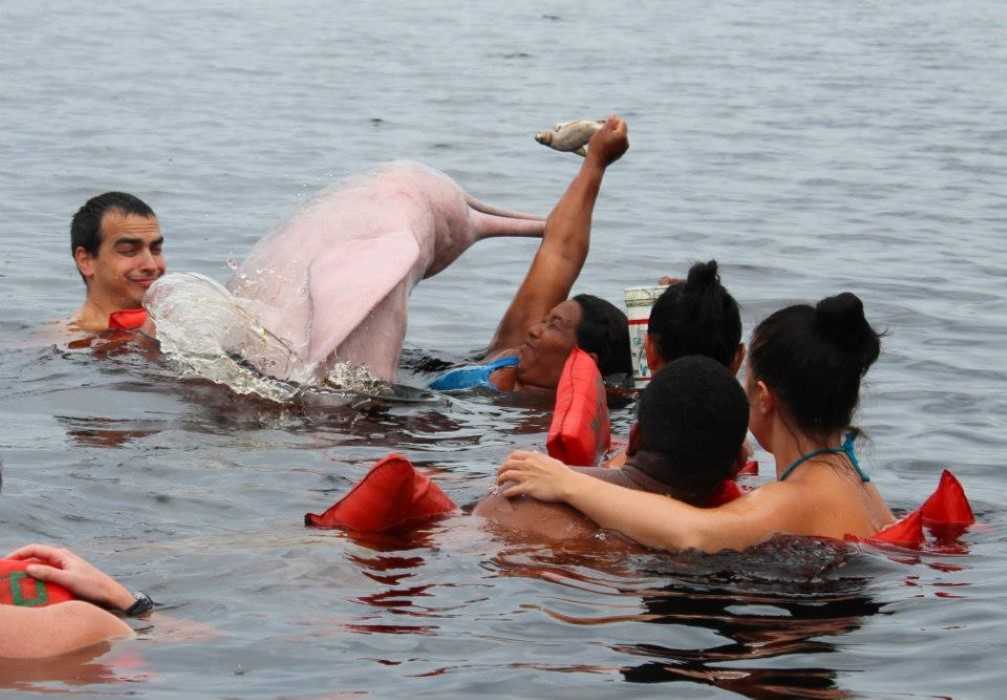 Amazon Wildlife Tour
3 Days-2Nights | The Amazon Wildlife Tour  is our most popular tour. Swim with dolphins, see monkeys and go on our night tours. All the highlights without getting too dirty or too much sleep.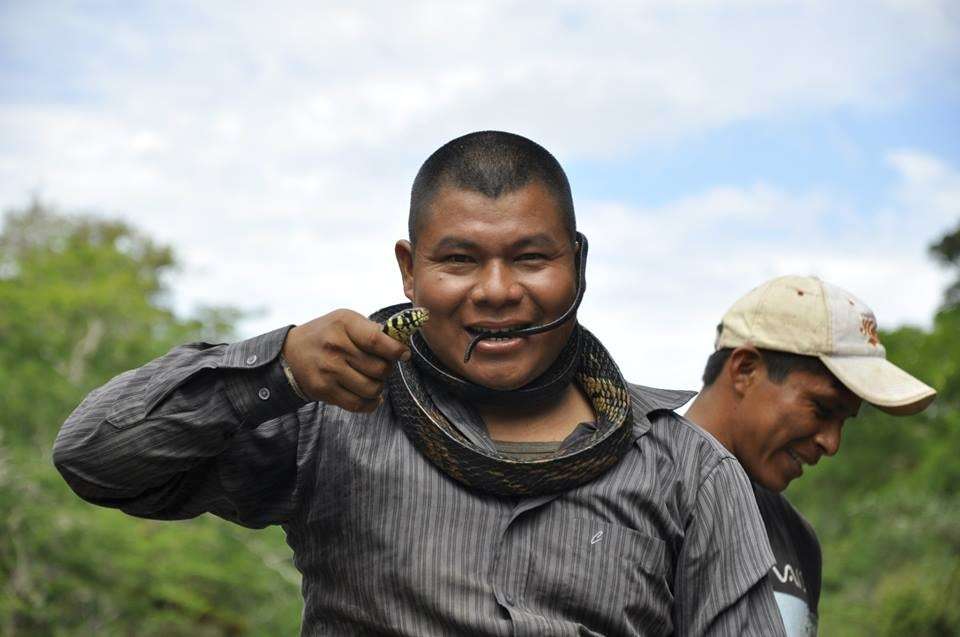 Jungle Survival Skills Tour
5 Days-4 Nights |Experience the jungle up close by camping out in the open air. Gerson, our experienced guide, will take you deep into the jungle and teach you how to forage for food and medicine.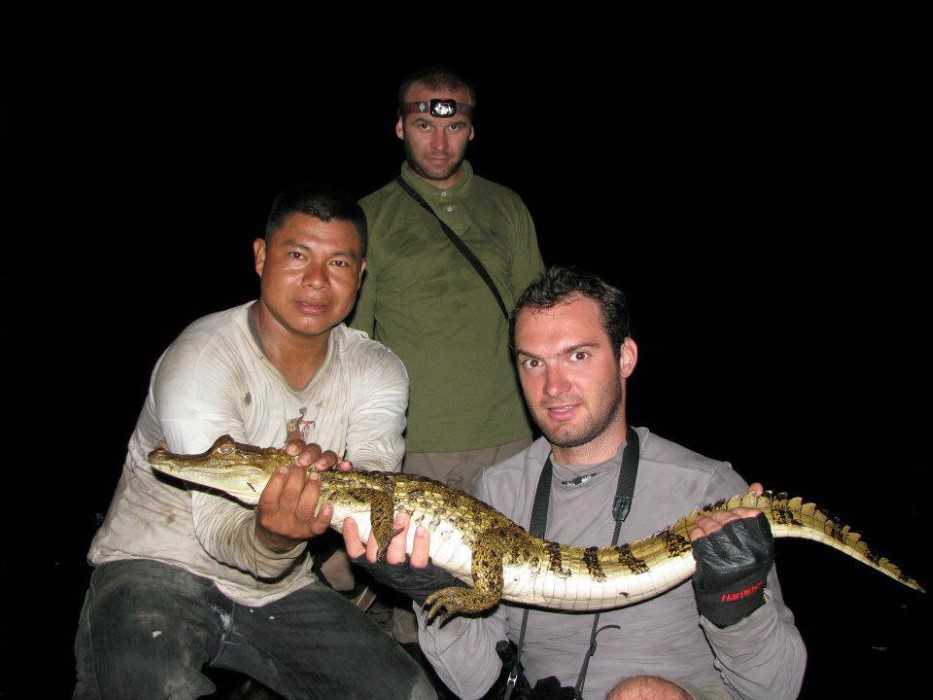 Deep Jungle Experience
7 Days-6Nights | Not for the faint hearted. Travel deep into the Amazon jungle and camp under the stars. Test your skills spear-fishing, foraging and finding your own food. We hope you enjoy swimming… at night!
Camping, Spear-fishing, Foraging
Jungle Hiking Tour
4Days-3Nights | Hike into the jungle with our highly experienced guides. Learn how to find fresh water, forage for food and discover the many different species of birds and animals deep in the jungle.
Hiking, Wildlife, Foraging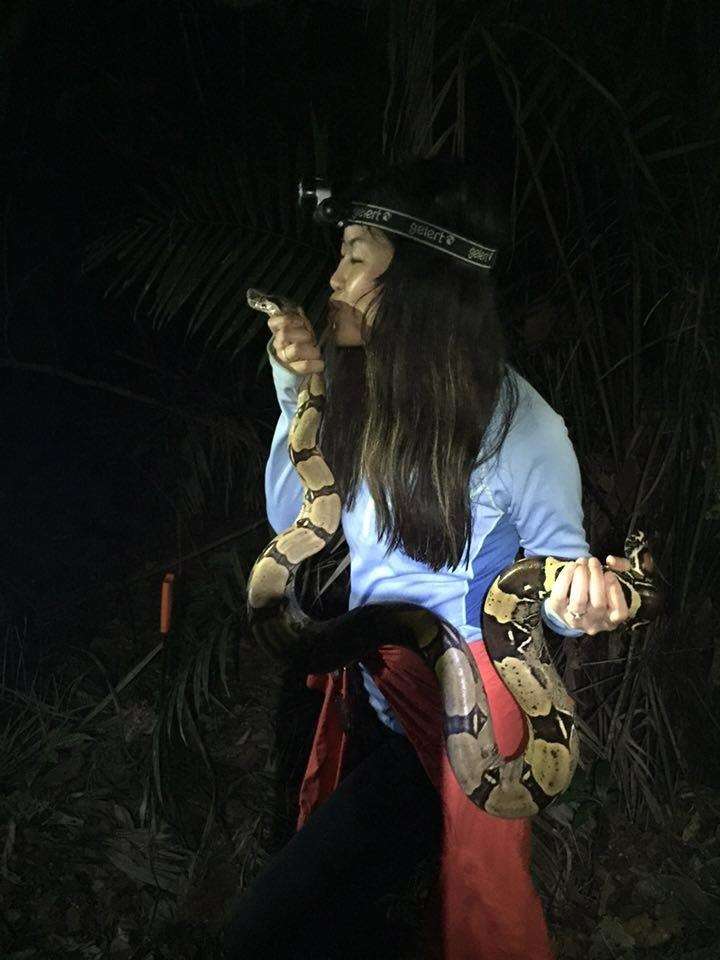 Swim with pink river dolphins
Hang out at a local village
Private Group Tours & Bundles
Our tours are led by bilingual local guides, in English & Spanish, with the support of an excellent team of local guides from the area.
Our Peru jungle tours look like packages but we are also really flexible and can customize according to your interests. If you want to wander through the jungle to find monkeys and giant trees, we can add it to the itinerary. Or maybe you just want to take photos of birds, like macaws and toucans; we'll go find them together. Anything you want to add to your Amazon jungle tour, we'll do our best to accommodate you.